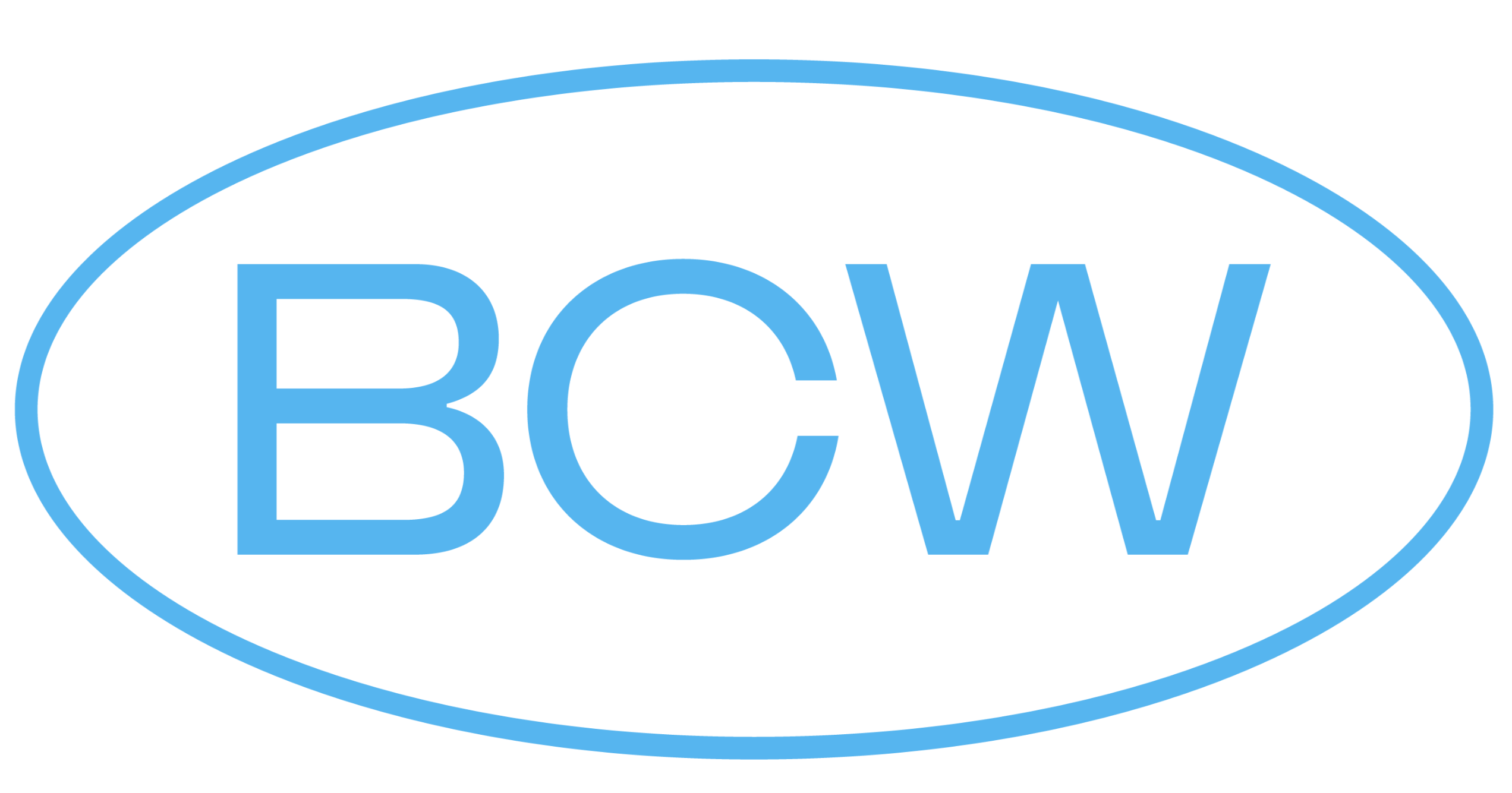 Next BCW meeting - Saturday 3 June 2023
BCW Summer Picnic - Saturday 24 June 2023
Art x Politics 3 - Wednesday 27 September 2023
Brussels Creative Workers, 2023
< Home
Brussels Creative Workers, 2023
< Home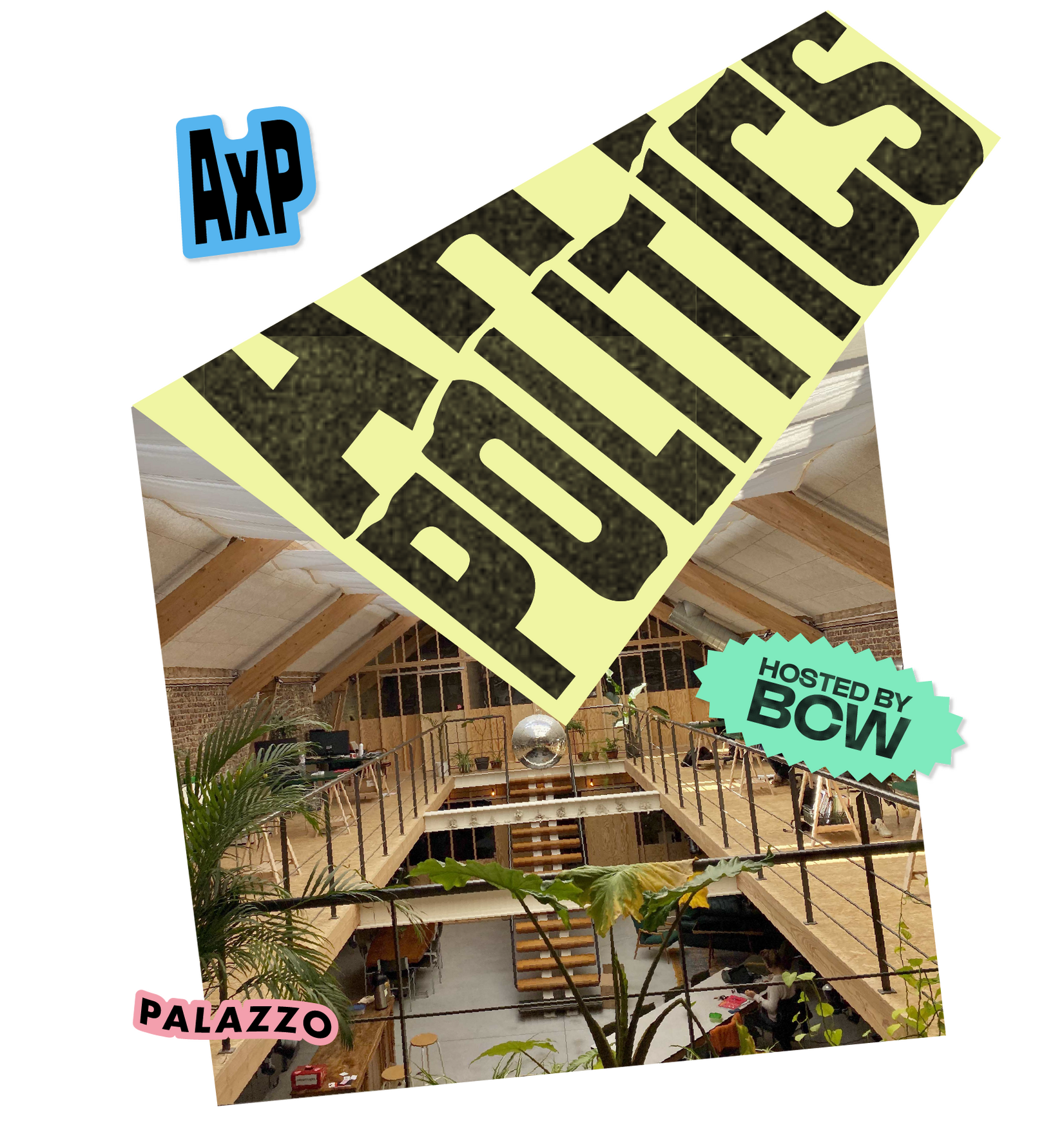 Art x Politics Networking 2
Wednesday 3 May 2023
19:30 to 22:30
Palazzo - Creative Workspace
Rue Theodore Verhaegen 190
1060 Saint-Gilles
Brussels
Hosted by Brussels Creative Workers
Art x Politics is a relaxed social event that brings together local artists and people working in politics to spark creative conversations about the world around us.We set first it up in 2022 to help creative people set up new projects, have some nice conversations and get to know their neighbours in Brussels.Our events have been attended by:• Campaigners
• Designers
• Journalists
• Filmmakers
• Activists
• Poets
• Funders
• Photographers
• Comms Managers
• Musicians
• and many more
Brussels Creative Workers, 2023
Brussels Creative Workers, 2023
< Home
BCW Code of Conduct
A BCW event should be a welcoming, inclusive space for everyone. By attending our events you agree to adhere to our Code of Conduct - whether as an organiser, partner or an invited guest.
We recognise that each and every person who contributes to or attends a BCW event both belongs to, and is an equal member of, the BCW community.

We look after one another and we approach each other with respect, even in times of stress or disagreement. This includes when interacting with event staff and our neighbours in the surrounding area.

We demand that working in Brussels becomes welcoming, inclusive and accessible for everyone. We do not tolerate discriminatory, aggressive, exclusionary or abusive behaviour - including anything that is racist, sexist, ableist, ageist, classist, homophobic or transphobic - at our events or when we work on projects together.

We do not tolerate any form of sexual harassment or violence.
Anyone breaching the code may be asked to leave the event.
This Code of Conduct was last updated on 27/09/22.
Brussels Creative Workers, 2023
< Home
Agenda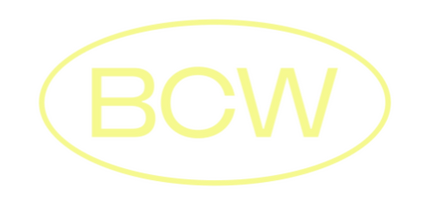 Art x Politics 1 - Wednesday 28 September 2022Art x Politics 2 - Wednesday 3 May 2023BCW Organisers Meeting - Saturday 3 June 2023BCW Summer Picnic - Saturday 24 June 2023Art x Politics 3 - Wednesday 27 September 2023
Brussels Creative Workers, 2023
< Home
About us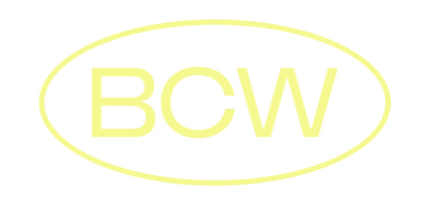 Brussels Creative Workers is a new collective for creative workers in Brussels. We want to look after each other as we live and work in the city.We are a network for anybody working on creative things who wants to improve our collective working conditions.So far we've hosted networking events and held trainings on how to get set up as a freelancer in Belgium. We have even bigger plans for 2023!If you want to get involved, get in touch at info@brusselscreativeworkers.com or sign up for our emails here.Our upcoming events can be found here.
Brussels Creative Workers, 2023
< Home
Register
Brussels Creative Workers, 2023